University Student Government votes to give blacks free tuition as 'reparations' - DETAILS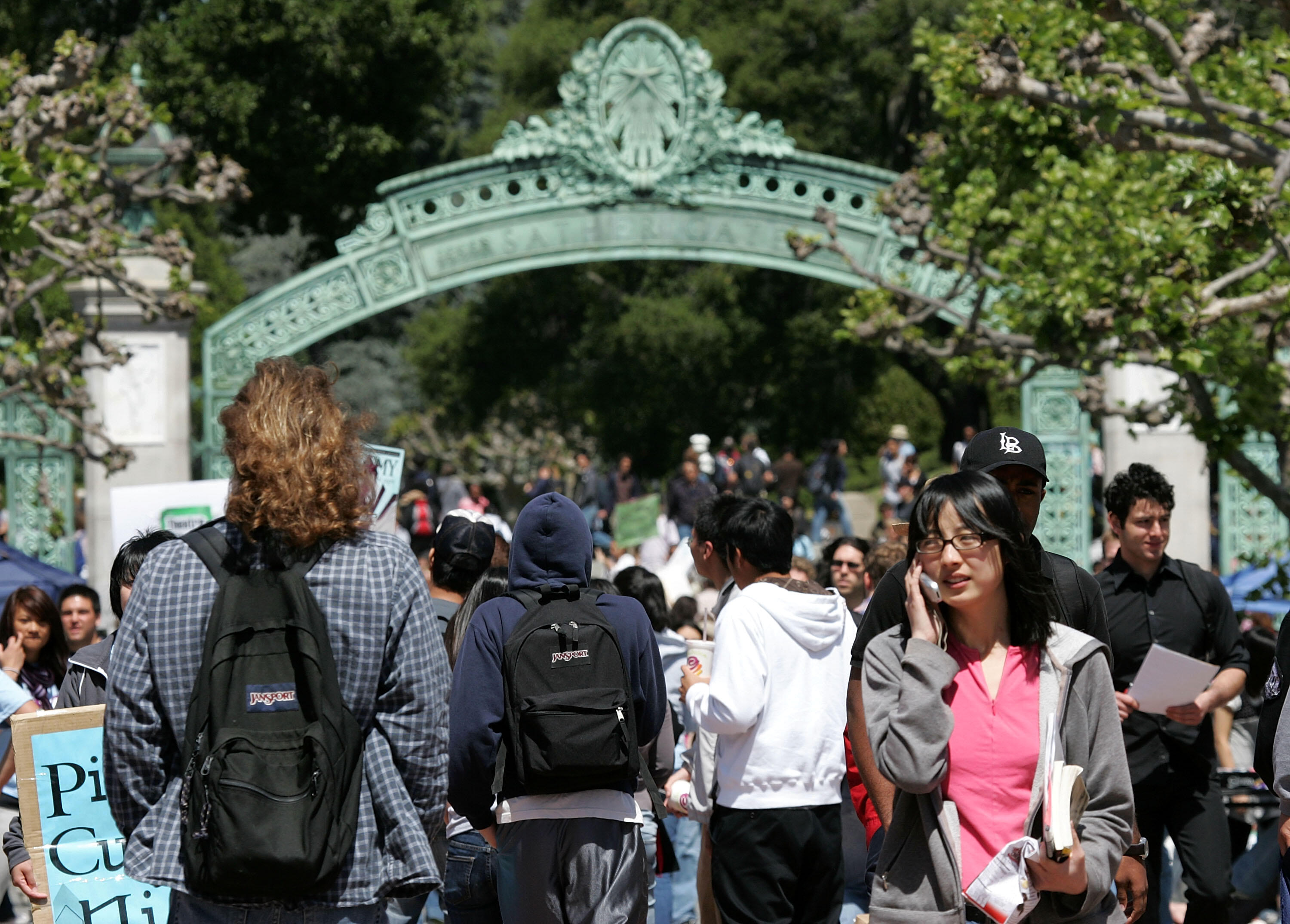 Getty Images
Western Kentucky University student government has voted to give reparations to black students in the form of free tuition to repay them for slavery.
The resolution passed 19-10 recommends the university acknowledge slavery as a "debt that will never be paid" and offer free tuition to black students.
"If you really care about diversity, if you really care about inclusion, if you really care about making this campus safe and accessible to everybody, having the student government's support of reparation[s] for black students would be amazing," Andre Ambam - one of the resolution's authors said.
Others did try to block this from passing, pointing out that the burden would fall on other students. They were unsuccessful.


Weekdays: 4pm-7pm
I am a very proud Citizen of the United States and a proud Iowan!
LISTEN to Simon's podcasts!I was born in London, England and have been American in my attitudes for as long as I can remember.
I believe our Constitution is a sacred document but it has less importance every year.
I am a conservative and my outlook was forged in my native UK, where I experienced the considerable downsides of European-style socialism.
I have a unique insight into health care and all the other trappings of a socialist society because I've already lived through where we are headed.