Limited marijuana oil bill advances with criticism in Iowa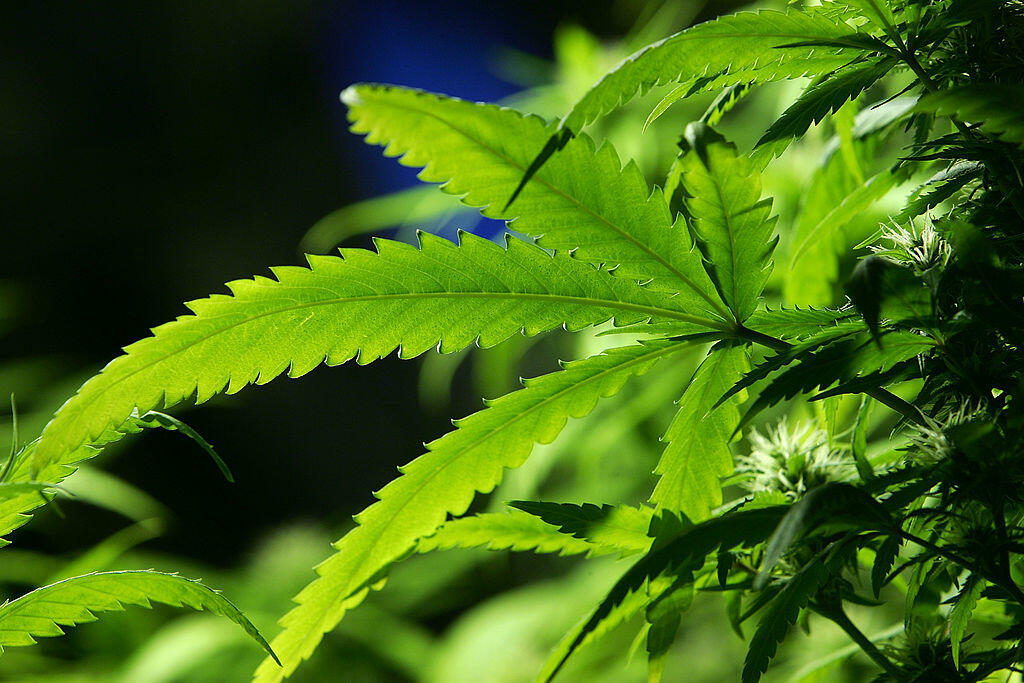 A marijuana oil bill advanced unanimously out of Iowa Senate subcommittee Thursday morning, but, all the lawmakers who voted for it admit it's the weaker version of several proposals.
Iowa City Democrat Joe Bolkcom calls the bill "disappointing".
"It is inadequate. It leaves thousands of other Iowans who have petitioned us over the last four years out in the cold."
Senator Bolkcom says he's preparing some amendments to expand the scope of the bill.
Burlington Republican Tom Greene is a retired pharmacist who chaired the three member panel. He says the fight for him is personal.
"I have a family member who's affected by this...actually, two. So, I greatly want to see this expedited and moved as quickly as I can and I will do everything in my power to move the process along."
Greene says he's hoping the medical professionals in the Iowa legislature can convince a few more opponents to support the bill.
Senator Greene says there's still tremendous "social stigma" attached to the use of marijuana, even for medicine. And, to be clear, he says he would NOT vote to allow recreational use of pot in Iowa.
Senate File 282 would allow Iowans to use cannabidiol oil if the federal government reclassifies it for medical use. It also removes this year's end date to Iowa's current marijuana oil law.