Private Investigators meet in Des Moines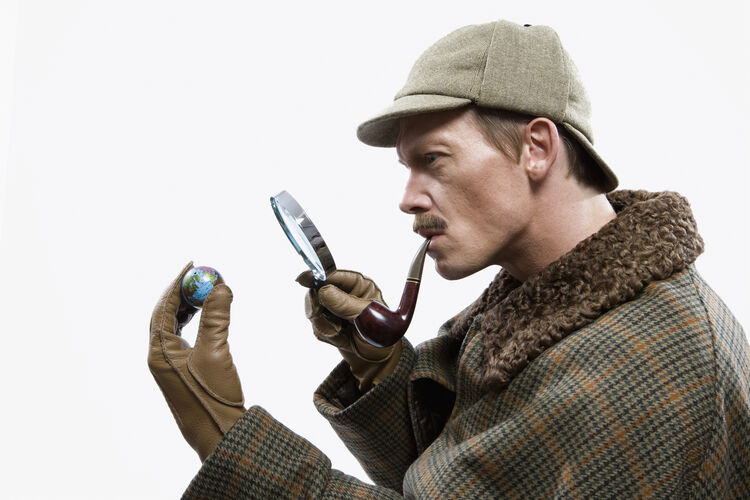 Licensed private investigators from across Iowa will be in Des Moines September 14 and 15 for the 32nd Annual Conference of the Iowa Association of Private Investigators (IAPI) to participate in training aimed at increasing their investigative skills and knowledge of the profession.
According to IAPI President Karen Mills, Ames, "Attending the IAPI Conference is the #1 way to network with association members as well as other PIs in the Midwest, talk in person with a premier vendor and the expert conference trainers, share thoughts and concerns for the industry, and keep IAPI a strong resource for professional investigators in Iowa. I guarantee attending will benefit each private investigator's business, knowledge, and connections in some way."
Tracers Information Specialists, Inc., the exclusive vendor, specializes in research/records/due diligence data used by the investigations community. A representative of Tracers will open the conference with a presentation on how to get the most results from an online data provider.
Thursday's featured presenter is John Quinn, Chief of Police, Waukee Police Department, and a former Special Agent in Charge in the Iowa Division of Criminal Investigation, Department of Public Safety. He is especially qualified to train on the "Basic Principles of Interviewing."
Friday's special guest trainer is Thomas H. "Hal" Humphreys, executive editor of Pursuit Magazine and the founder/lead investigator of [FIND] Investigations, Nashville, TN. His topic is "Criminal Defense Cases," which will include information on defending capital murder and sexual assault cases.
Landon Dufoe, Dufoe Law Firm, Cedar Rapids, practices primarily in civil trial litigation, personal injury, motor vehicle accidents, product liability, wrongful termination, labor and employment litigation, ERISA matters, worker's compensation, family law, and trademarks. He will discuss effective ways he utilizes PIs in his practice, how PIs can market themselves to attorneys, and what attorneys expect when they hire a PI.
LaVonne Short, an executive officer with the Iowa Department of Transportation, Office of Vehicle and Motor Carrier Services, will provide training on the online Archon Registration & Title System (ARTS). She will give a live demonstration of how registered users can navigate the system.
IAPI is proud to have three members provide training for their peers. Jim McDonald, McDonald Services, Windsor Heights, will reflect on his 28 years and 2000+ adoption reunion cases. Jeff Tilson, Integral Investigations, Waverly, is knowledgeable about mobile phone devices and Darwin Rittgers, DER & Associates Private Investigations, Waverly, who is a former two-term IAPI President and retired police officer will speak on his specialty: "Debugging Sweeps--The Client and What to Look For."
One highlight of the conference is the Thursday evening 3-hour networking time when investigators can meet and learn from their peers in a casual atmosphere.
Get more information on the conference here.