DES MOINES, IOWA It's going to be chilly in Iowa Tuesday. Pretty much across the state, with a big drop in temperatures and rain.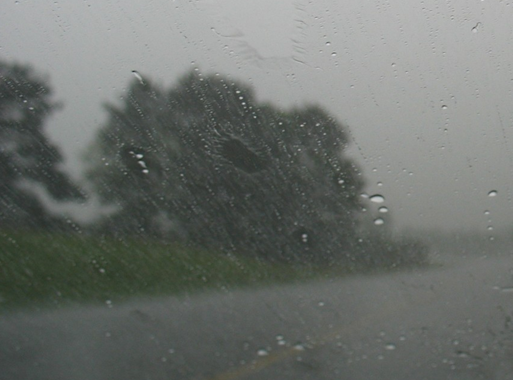 "The combination of those two are going to make temperatures quite a bit colder Tuesday across the state." Says National Weather Service Meteorologist Craig Cogil.
Blame it on Canada.
"Yeah, a good chunk of it is moving down from Canada. We had a front move through the state last night, and with the clouds and rain tomorrow, that's going to make it that much colder." Cogil says. Much of the state may not rise above temperatures in the 40s Tuesday.
Hard to believe it was in the 80's on Sunday. We probably won't see that again until next spring and summer.
"We see very few days moving forward that reach 80 degrees." Cogil says. "I'm not saying it can't happen, but yesterday may have been it for us."