Surviving an active shooter situation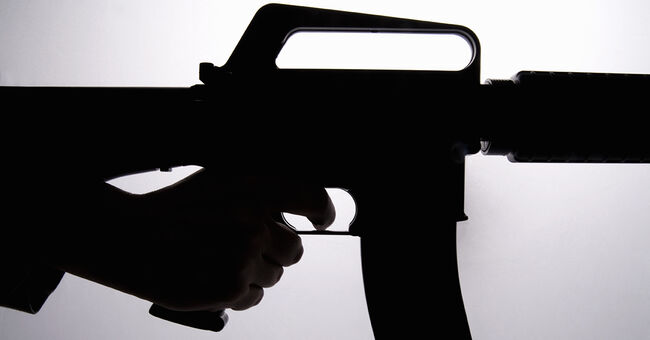 Don Powless (Albia, Iowa) and Rick Tresnak (Dysart, Iowa) have been selected by the Homeland Security Foundation to provide active shooter education across the United States.
Don is a retired federal law enforcement officer of 25 years. He has emergency management experience and was instrumental in the development of active shooter training currently used in the Veteran's Administration.
Rick is a former Presidential medic for George H.W. Bush and has been a critical care paramedic for 30 years. These two men have a passion about keeping people safe during these events.
Each have an Iowa based business and partnered up in a collaborative effort to decrease the loss of life that so often results in the active threat events.
Both men bring many years of experience to the Homeland Security Foundation AWARE campaign. The campaign begins July 15th in Ohio and is scheduled to go to all 435 congressional districts nationally.
The two were selected by the Homeland Security Foundation through the Public Safety Division because their training was vastly different than most of the active shooter training programs currently available today.
Their focus goes beyond what happens at the time of the event, but extends to preparation, planning, and post event liability mitigation. They also have been vetted by several insurance companies that have offered liability insurance premium reductions for those organizations that have taken their training.
Next month they hit the road with their presentation.