Postal Service Seeking Record Rate Hikes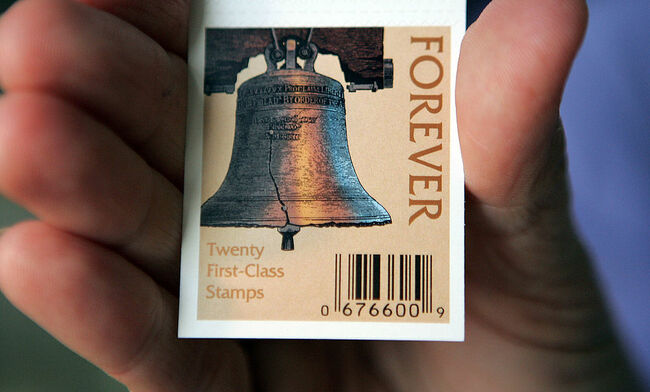 It may soon cost you more to send a letter, that is if you still do that these days. The U.S. Postal service is suggesting a hike from 50 cents to 55 cents for a one-ounce letter. Although small, the hike would be a record increase if approved.
Count my opinion as an unpopular one, but at least they aren't trying to increase rates to an "awkward" number like 52 cents. Have you ever need just a single stamp and needed pennies or GOT pennies in change? Just do me a solid and go up in five-cent increments.
Of course, there's not as much mail anymore and the Postal Service isn't making money. The move to increase the cost of a letter comes as the Trump administration is putting pressure to address revenue shortfalls in the Postal Service. The rates still have to be approved by the Postal Regulatory Commission.
Other possible increases include a 2.5% percent increase on mailing services, like catalogs and magazines, as well as a 5.9% percent increase on packages.
My mail these days are advertising flyers and political postcards. Isn't it time for UPS and FedEx to just take over? Am I missing a reason why we NEED a postal service at this point?