Indianola police armed standoff ends with surrender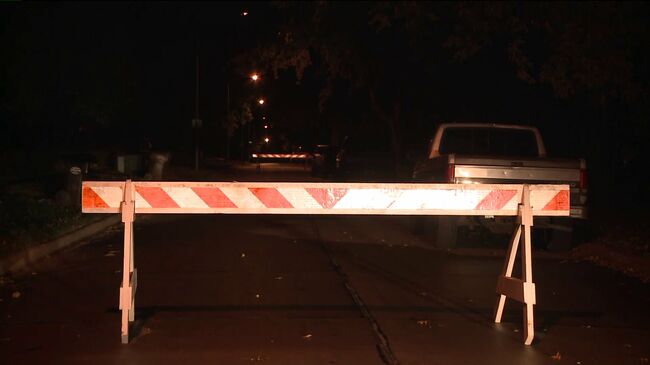 INDIANOLA, Iowa – An eight-hour police standoff in Indianola overnight ended peacefully, with the man now facing a felony for threatening officers.
Police say a friend called 911 Thursday night, worried about 47-year-old James Sturman over a Facebook post. When Indianola police went to Sturman's home to do a welfare check, they say Sturman threatened to kill himself and the officers, then barricaded himself in his home, where police say he continue to threaten to shoot and blow up himself and others.
Neighbors were evacuated from their homes because of the threats. The Indianola School District canceled classes for Friday at nearby Irving Elementary.
WHO TV reports Sturman was the only person in the home during the standoff, and after about eight hours of talks and negotiations with police, hesurrendered peacefully around 6:30 a.m. Friday morning.
Police say there was a similar standoff involving Sturman in 2010. He wasn't charged that time, but instead was taken to the hospital for treatment.
Sturman is expected to make his first appearance in Warren County court Friday morning.