Alexa And Butterball Team Up To Talk Turkey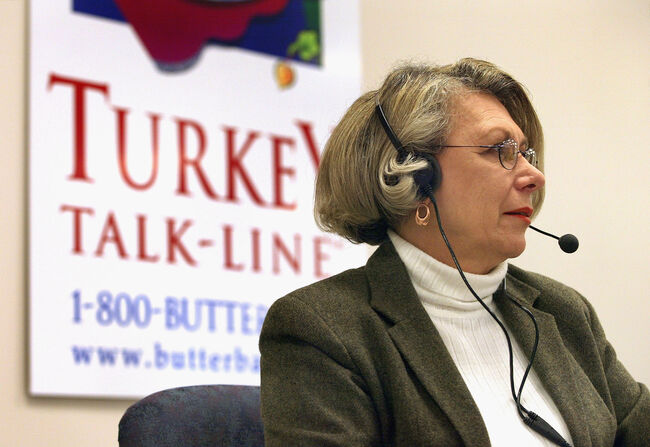 During the week of Thanksgiving, Jeff always enjoys speaking to a representative of the Butterball Turkey Talk-Line. I ask them about themselves, why they enjoy being on the Talk-Line, their most frequently asked questions AND their funniest questions.
Now - I can apparently just talk to my Amazon Echo.
The Annual Butterball Turkey Talk-Line is officially open for the holiday season and is now using Alexa.
The Turkey Talk-Line already allows you to text or email your turkey questions, but this year you can also use Amazon Echo, and say, "Alexa, ask Butterball."
Turkey videos from Butterball are also available on Amazon Echo Show and Amazon Fire TV.
The Turkey Talk-Line has been giving one-on-one help on cooking turkey every holiday season since 1981. Butterball says it's been used by over 50-million consumers.
See the video above in regard to how it will work. I thought you might actually talk LIVE to a person, but the tips are pre-recorded. Still, it seems like they've anticipated a LOT of questions from the simple ("what's that bag inside my turkey?") to the complex ("how do I stuff my turkey?")
Since I am a radio guy, you probably know what I will ask first - "can turkeys fly?" (It's a WKRP reference - go ask your dad!)