February thaw coming this weekend IOWA SNOW PACK MAP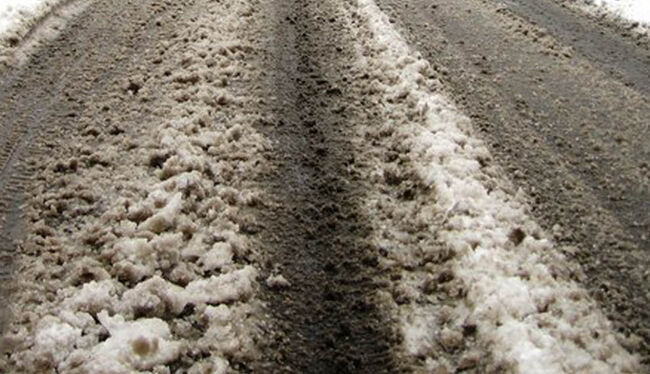 DES MOINES, Iowa - A February thaw is coming to Iowa this weekend, with temperatures in the 40s Saturday and likely the 50s Sunday across most of the state.
It's the clouds Saturday afternoon that will lead to the warm temperatures Sunday, according to Meteorologist Amber Alexander.
She tells Jeff Angelo on Newsradio 1040 WHO that the clouds will hold the heat down, keeping temperatures in Iowa in the 40s overnight Saturday to Sunday morning, and then boosting Sunday's temperatures near or into the 50s in much of the state.
It looks more like upper 30s to 40s in Eastern Iowa this weekend, but those temperatures are still warm enough to start the melt down.
Even Mason City, in far North Central Iowa will get above freezing this weekend, into the upper 30s and low 40 range, after being the coldest spot in the state this week on January 31 at 2:53 a.m. at -29 degrees, and recording the coldest windchill on January 30 at 6:53 p.m. at -59 degrees.
Alexander says it won't be a good weekend for car washes because the dirty, melting snow will splash back up onto cars from the wet, sloppy roads.
WHO-TV Channel 13 Chief Meteorologist Ed Wilson says the snow pack in most areas of the state is so deep the warm weather this weekend will lead to a lot of slush as the snow melts down. Wilson's snow pack map is below.
Listen to Newsradio 1040 WHO for the most frequent and current weather from WHO Channel 13.