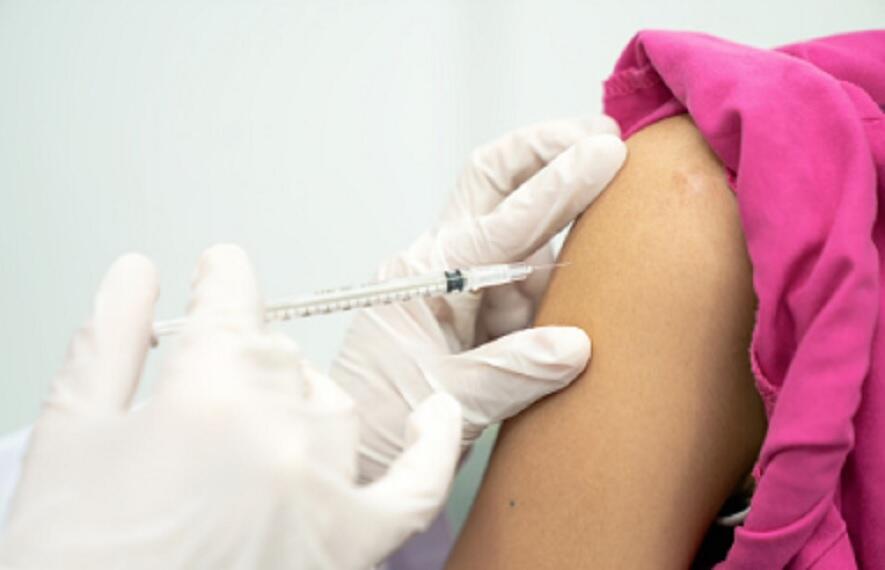 (Iowa City, IA) -- University of Iowa Hospitals and Clinics Infectious Disease Specialist Dr. Jorge Salinas says it appears the current flu season will be milder than most. He says that's likely helped by at least two factors: COVID-19 mitigation efforts and a reduction in travel.
Dr. Salinas is encouraging Americans to get their flu shot if they haven't already. He says doing so will reduce flu infections and ease the burden hospitals already dealing with many COVID-19 patients.
Dr. Salinas also says he would not be surprised that at some point, perhaps a few years from now, vaccine makers will find a way to combine the flu and COVID into one shot.
(Photo: Getty Images)