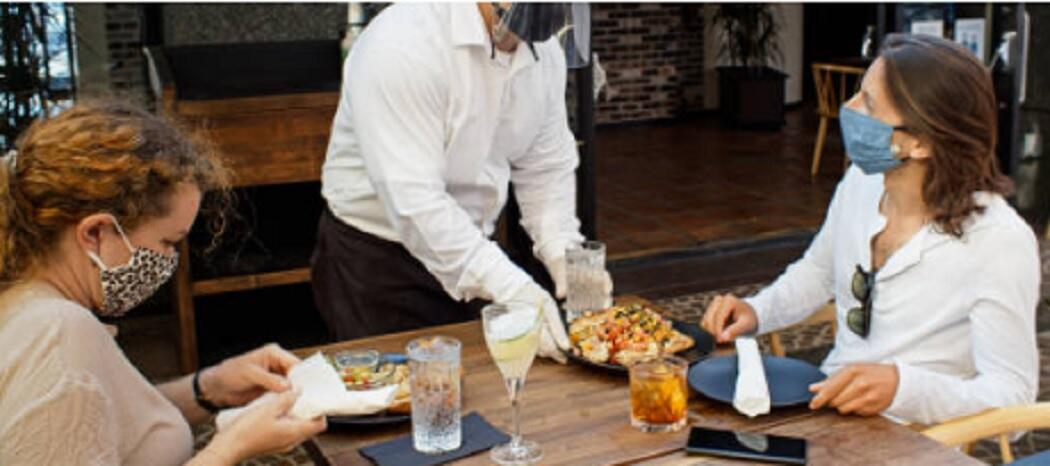 (Des Moines, IA) -- Jessica Dunker says the timing of the latest state COVID-19 proclamation is pretty good, with Valentine's Day and St Patrick's Day coming up soon.
She says Governor Kim Reynold's latest proclamation, which goes into effect Sunday, February 7th, lifts mandates which Dunker says have limited restaurant crowd capacity and made it very difficult to do business. Dunker says they've seen no COVID contact tracing evidence showing that restaurants were concern for virus activity.
She also says it's likely many restaurants will voluntarily continue some of the precautions, such as mask wearing, to make customers and staff feel comfortable.