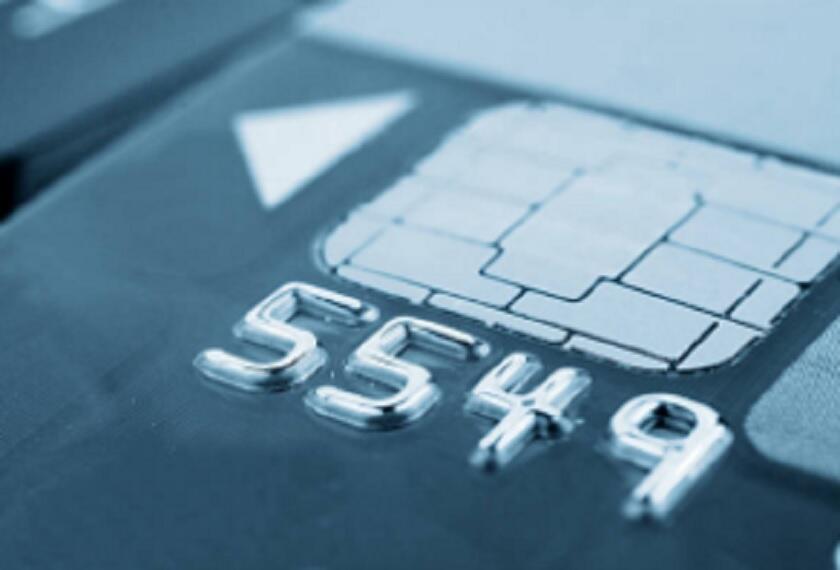 (Des Moines, IA) -- Some Iowa Citibank customers could be getting refunds, after a legal settlement. The Iowa Attorney General's Office says Citibank had been accused of overcharging credit card interest over a six year period. Citibank has agreed to pay more than $4 million dollars to Iowa and four other states. The A-G's office says more than 14-hundred Iowa customers will get 150-dollar refunds.
Iowa and four other states (Massachusetts, New Jersey, North Carolina, and Pennsylvania sued after an investigation found Citibank failed to properly reevaluate and cut the annual percentage rate between 2011 and 2017 for certain consumer credit card accounts. The A-G's contended Citibank failed to comply with the Credit Card Accountability Responsibility and Disclosure Act of 2009 (CARD Act). 
An investigation found six and a half  years, Citibank failed to properly lower credit card interest rates for consumers who were entitled to reductions in their APR. Miller alleges the conduct was also a violation of Iowa's Consumer Fraud Act. 
The attorneys general will be distributing refunds  to eligible consumers. Eligible consumers do not need to take any action to receive their refunds, which will be sent as checks to eligible consumers in the middle of 2021.
Only those Citi credit card customers who meet certain criteria set by the settling states will receive a refund check.
Consumers who have questions can call toll free: 855-914-4657. 
Citibank has issued a statement:
As Citi previously disclosed in early 2018, we self-identified, self-reported and corrected issues with APR rate re-evaluations as required by Regulation Z of the CARD Act. When we reviewed our implementation of the regulation, we identified a small portion of credit card accounts that received impermissible rate increases. We resolved the matter with the Consumer Financial Protection Bureau, refunded customers, and completed a comprehensive internal review to ensure our practices meet regulatory requirements.
Today, Citi has voluntarily signed an agreement with five states totaling $4.2 million in which the states will provide certain consumers with payments related to this legacy issue. The states will administer and distribute payments at their discretion. While Citi denies violating the states' consumer protection laws, we are pleased to put this matter behind us.
(Getty images)