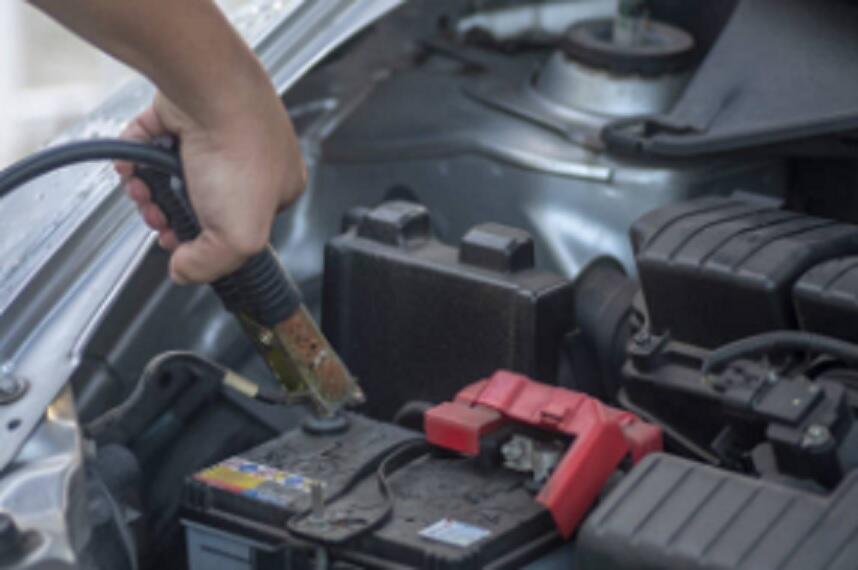 (Ankeny, IA) -- The current cold snap is proving to be a tough on vehicle batteries. Jerry Burns is Program Chairman of the Des Moines Area Community College Automotive Department. He says as an older battery gets colder, it does not have the reserve capacity to crank the engine over. He recommends vehicle owners have the battery tested periodically, especially if the battery is a few years old, because lead acid batteries usually last no more than five years.
Burns says electric and hybrid vehicles have heating and cooling systems which extend the life of the battery. He says there's also an automotive design trend to place batteries in the trunk or under the rear seat, to protect it from the extreme temperatures.
He says if the vehicle is cranking slower than normal, get it checked out.
(Photo Getty images)