According to Reuters, New York Prosecutors will indict a Trump Organization insider, but not former President Trump.
"Ronald Fischetti, an attorney representing Trump, said on Monday that based on discussions with prosecutors he expects "no charges" will be brought against Trump in the initial round of indictments. Others familiar with the case said prosecutors are preparing criminal charges against Allen Weisselberg, longtime chief financial officer for the Trump Organization, and also are considering criminal charges against the company," the news organization reported.
And former President Trump is not happy. In a lengthy statement yesterday, he said "Radical Left New York City and State Prosecutors, who have let murderers, rapists, drug dealers, and all other forms of crime skyrocket to record levels, and who have just announced that they will be releasing hundreds of people involved in violent crime back onto the streets without retribution of any kind, are rude, nasty, and totally biased in the way they are treating lawyers, representatives, and some of the wonderful long-term employees and people within the Trump Organization.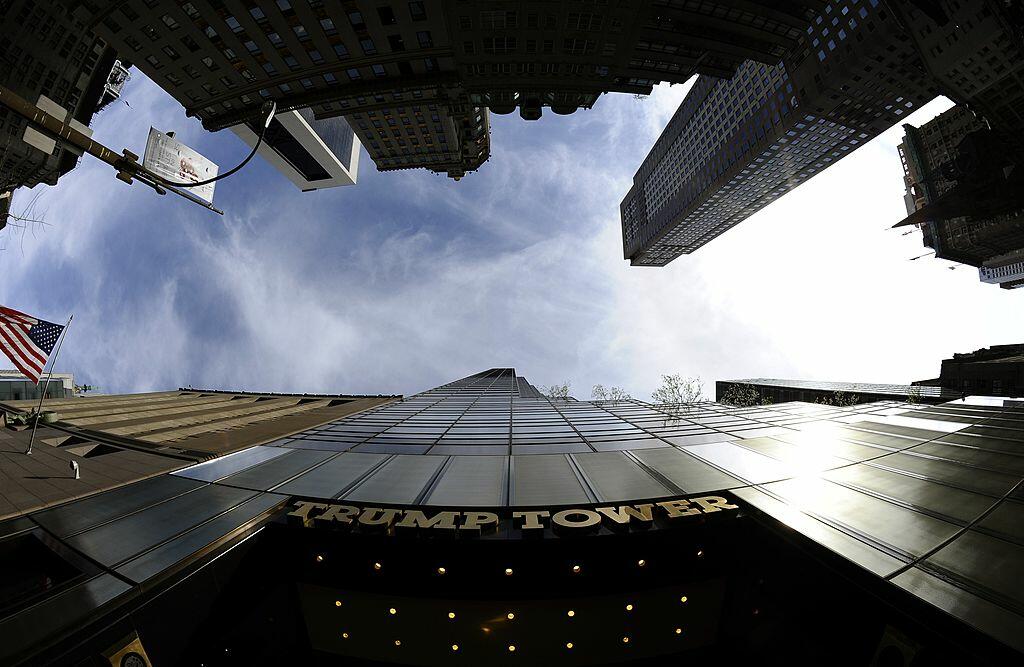 "After hundreds of subpoenas, over 3 million pages of documents, 4 years of searching, dozens and dozens of interviews, and millions of dollars of taxpayer funds wasted, they continue to be "in search of a crime" and will do anything to frighten people into making up the stories or lies that they want, but have been totally unable to get. In an unprecedented move, they retained an outside "Never Trumper" lawyer from a Trump-hating law firm to work on the case. It is a continuation of the greatest Witch Hunt of all time."
It appears the targets are people who received benefits such as rent free apartments, which they allegedly did not declare correctly on their tax returns.
Ronald Fischetti - former President Trump's lawyer, described the case as "embarrassing".
"In my more than 50 years of practice, never before have I seen the District Attorney's Office target a company over employee compensation or fringe benefits. They say their investigation is continuing but it's a pretty shallow indictment for all that," he said.
Are you shocked by any of this?
Take part in today's Poll...
Our polls are not scientific and are for entertainment