Yesterday I interviewed former President Donald Trump on my show - if you missed that, the link is below - and one of the first things we discussed was his coming back to Iowa. I specifically asked him if he would be making a major announcement on stage in Iowa.
He said "people will be pleased".
We talked about a wide range of issues over 15 minutes and he also said he believed Iowa should retain it's First In The Nation status.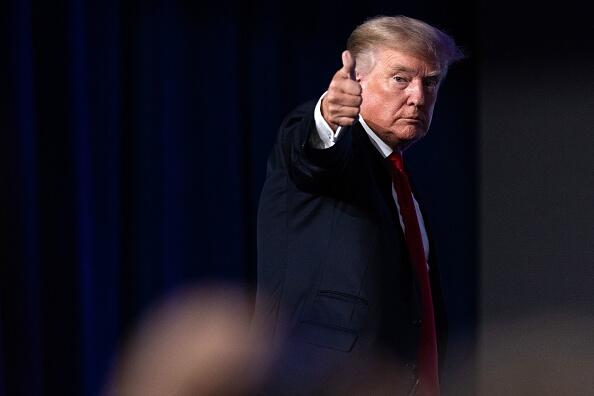 In the interview we covered the border, inflation, crime, the disrespect of law enforcement officers, Durham and so much more.
But today I want to know iof you think he will make a YUGE announcement in Iowa?
Take part in today's Poll...
Our polls are not scientific and are for entertainment