It was totally unnecessary! Senate Republicans held all the cards, but somehow managed to drag debt ceiling defeat from the jaws of victory!
Democrats obviously control the House, Senate and White House. They did not need a single Republican vote to raise the debt ceiling. To do so however, would have required them using the reconciliation process OR changing the rules about the filibuster.
If they'd of done that, then the big $3.5 Trillion package would have been in danger.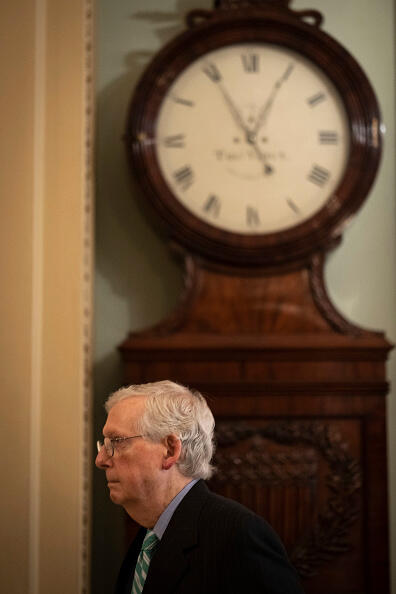 And then at the 11th hour, up stepped Mitch McConnell. For reasons the vast majority of his Senate colleagues do not understand, the Senate Minority Leader jumped in and rescued Chuck Schumer - who then thanked him with a blistering speech attacking Republicans.
It is surely time for him to go, but will Republicans find the backbone to Ditch Mitch?
Take part in today's Poll...
Our polls are not scientific and are for entertainment