Texas Governor Greg Abbott issued an Executive Order this week banning all Texas entities including private businesses, from requiring vaccinations for employees or customers.
"The COVID-19 vaccine is safe, effective, & our best defense against the virus, but should always remain voluntary & never forced," he said in a tweet.
He also called on the Texas Legislature to pass a similar law which he said he would sign and at that time rescind the order.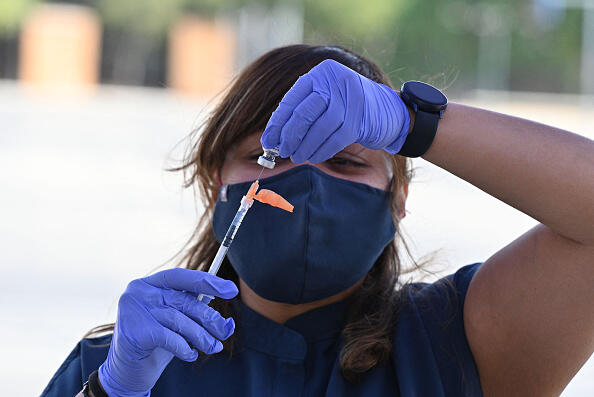 The studio text line and my email yesterday were both full of demands that Iowa Governor Kim Reynolds did exactly the same thing. This was typical - "This should be a personal choice, not a mandate. Ask Gov. politely to follow the lead of Texas Gov. Greg Abbott."
My investigations tell me she cannot do so because she is banned under the Iowa Constitution.
So the only road open for a similar ban in Iowa would be through the Legislature - which will come into session again at the end of this month.
Do you think Iowa should follow Texas and ban all Rona Vaccine mandates?
Take part in today's Poll...
Our polls are not scientific and are for entertainment