I don't think anyone is truly shocked. The National School Boards Association (NSBA) coordinated with both the White House and the Department of Justice before sending President Biden the letter that compared worried parents to domestic terrorists.
In fact they even edited the letter following a Biden Administration ask.
That's right. The White House asked for and received changes to a letter that the NSBA sent them before they did - and now we have the time line.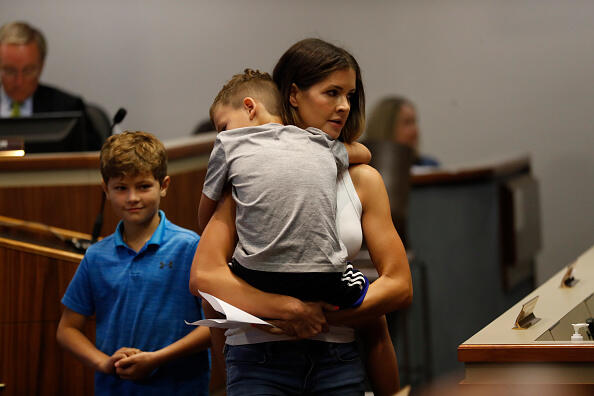 According to Fox News "Viola Garcia, the NSBA president whom the Department of Education later named to a federal board, sent a memo to NSBA members on October 11 (but dated October 12), providing a timeline of the NSBA's interaction with the White House ahead of the letter to Biden, which the NSBA sent on September 29. Five days later, on October 4, the DOJ issued a memo directing law enforcement to investigate threats to school boards. On October 22, the NSBA issued an apology for the letter.
"Concern over the current climate for school board members is also a top priority as disruptions at school board meetings grow and members face growing threats," Garcia wrote at the time, according to the memo obtained by Parents Defending Education through a Freedom of Information Act request. "NSBA has been actively engaged with the White House, Department of Justice, Department of Homeland Security, Department of Education, Surgeon General, and other federal agencies on pandemic related issues."
Is anyone shocked?
Take part in today's Poll...
Our polls are not scientific and are for entertainment