So much about yesterday's act of evil in Texas is predictable. I can predict it will happen again. Maybe it won't be an elementary school. Maybe there won't be as many victims, but it will happen again.
Part of the reason is politics. I guarantee you that people on both sides of the political aisle were immediately trying to find out what the shooter's political leanings were. What use is an act like yesterday's if you can't use it to attack your political opponents?
I guarantee you there were anti-gun people trying to decide how best to use it to convince people to ban guns (which was President Biden's approach). I guarantee you that there were other meetings amongst some gun people about how to use it to defend the second amendment.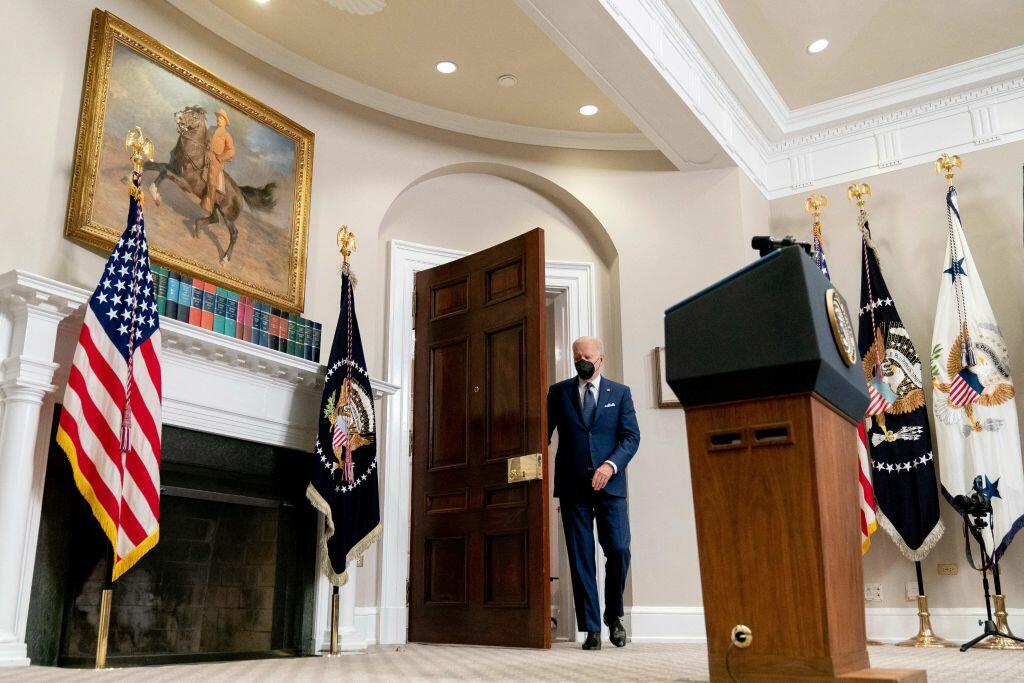 I feel there were few if any discussions on how to make schools hard targets and what to do about the mental health crisis in our country - something we have discussed without it being against the backdrop of an act of evil.
What do you think? How should the country and the Government respond to Texas school shooting?
Take part in today's Poll...
Our polls are not scientific and are for entertainment