Election Day 2018 VOTING LOCATION FINDER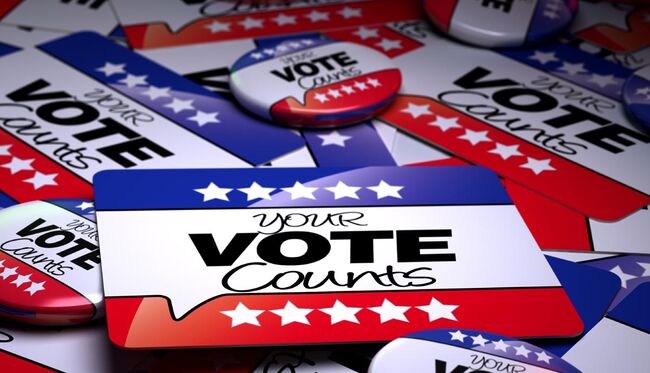 DES MOINES, Iowa - Election Day is here, with voting locations open from 7AM to 9PM today in Iowa.
Midterm Elections being held today across the nation. There are some tight races and early voting turnout has been heavy.
Democrats are hoping for a blue wave, to take control of the U.S. Congress and maybe the Senate. Republicans are digging in, hoping to build a red wall to hold control of both.
It's not considered likely that Democrats can gain enough seats to take control of the U.S. Senate from Republicans. They need 2 net Senate wins to take over.
But, in Congress, there are 435 seats up for election, 48 of them considered competitive, and Democrats need to flip 23 seats to take control, and there are some tight races.
In Iowa, pollsters say two Congress races are competitive:
The David Young / Cindy Axne race in Iowa's 3 District, Des Moines and Southwestern Iowa
The Rod Blum / Abbe Finkenaur race in the 1st District in Northwest Iowa.
Listen for live election results starting just after 9 tonight on your local Newsradio station:
Des Moines AM 1040 WHO
Cedar Rapids AM 600 WMT
Ames AM 1430 KASI
CLICK HERE TO FIND YOUR VOTING LOCATION INFORMATION FROM Iowa Secretary of State