Can't make this up! Global Warming Created So Many New Plants They Made Earth Colder say SCIENTISTS - DETAILS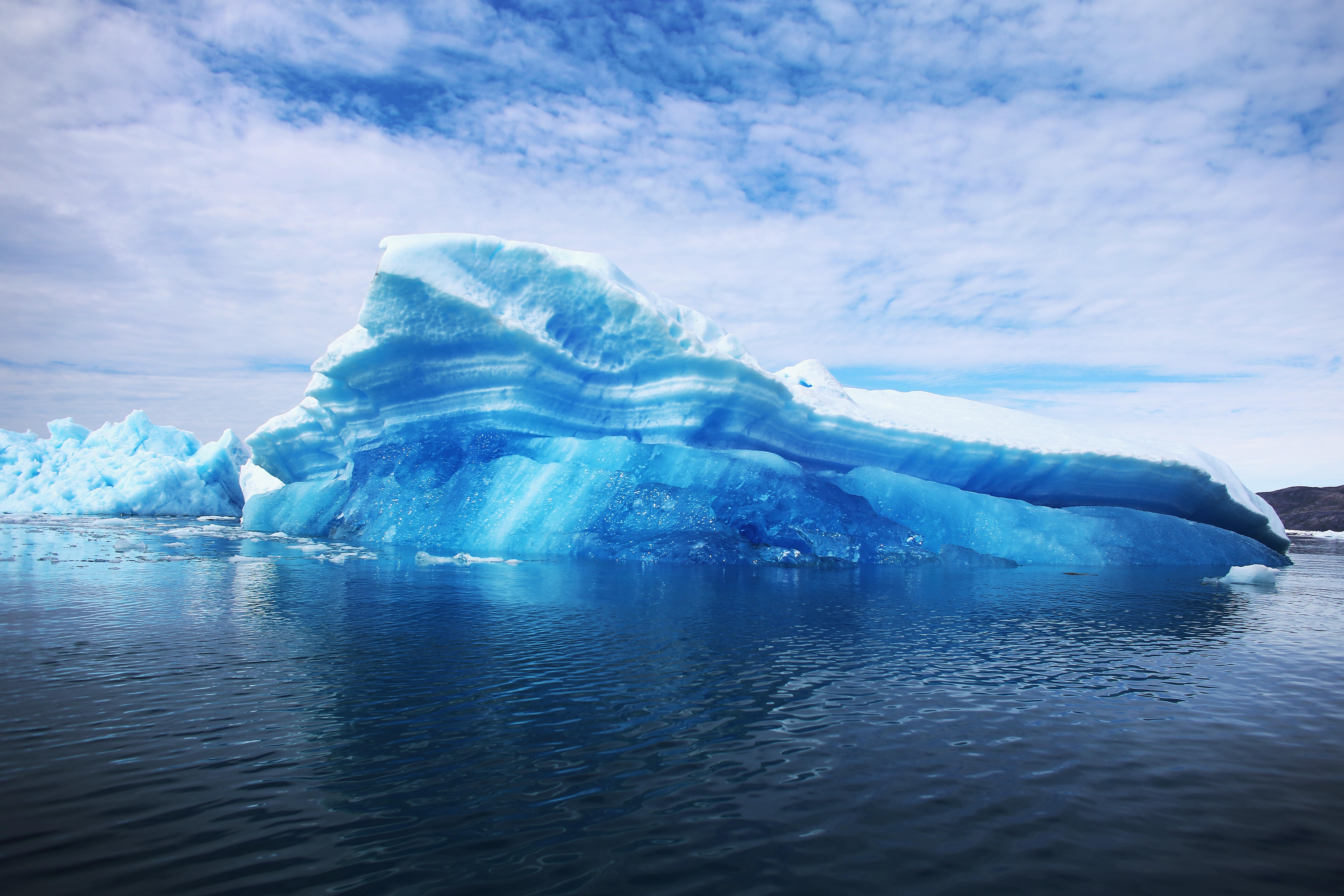 Getty Images

Really - can't make it up. An academic study has said Global Warming is actually cooling the planet because it has created so many new plants.
The study from Ghent University figured out that rising carbon dioxide (CO2) emissions are causing an increase in plant life, which generally has a moderate cooling impact on the local climate.
In warm areas, CO2 emissions increase the amount of leaf cover, leading to localized cooling. Cooler places see the opposite, with temperatures rising slightly since less sunlight is being reflected back from the surface from increased leaf coverage.
Previous research from the Oak Ridge National Laboratory and the University of California-Irvine found plants use water more efficiently when exposed to higher concentrations of CO2, suggesting that droughts could be less severe.

Simon Conway
Want to know more about Simon Conway? Get their official bio, social pages & articles on WHO Radio!
Read more