Closer than ever to a single payer system on health. Thanks GOP. Good talk.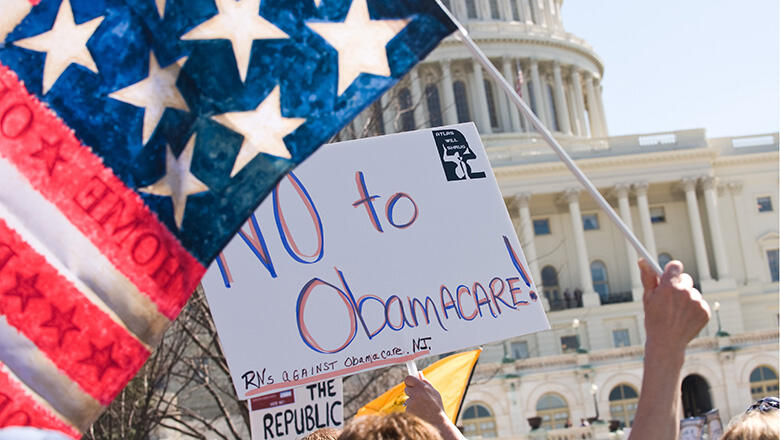 Getty Images
By Simon Conway

You know how this goes, right? 'Give us the House and we can stop Obamacare', they cried in 2010.
We did.
'Give us the Senate and we can stop Obamacare' they said to us in 2014.
We did.
Almost without exception, they said 'if you give us the White House, we can send the exact same Bill that President Obama just vetoed to repeal Obamacare and that GOP President will sign it'.

In fact our own Senator Joni Ernst brought the State Convention to its feet saying that almost word for word.
Well as you know, we the people did indeed give them the White House. There is indeed a President in the Oval Office who would sign a straight up repeal of Obamacare, but now we know that at least six of them lied to us and betrayed us.
The reality is, that number is probably more than six, but once those other Democrats in Republican clothing figured out the repeal Bill was going down, they felt able to vote for it.
So what are they going to tell us next? And will we believe a single word they say?
Thanks GOP... Good talk....

Simon Conway
Want to know more about Simon Conway? Get their official bio, social pages & articles on WHO Radio!
Read more