Des Moines Public Schools wants to literally take our guns away - READ!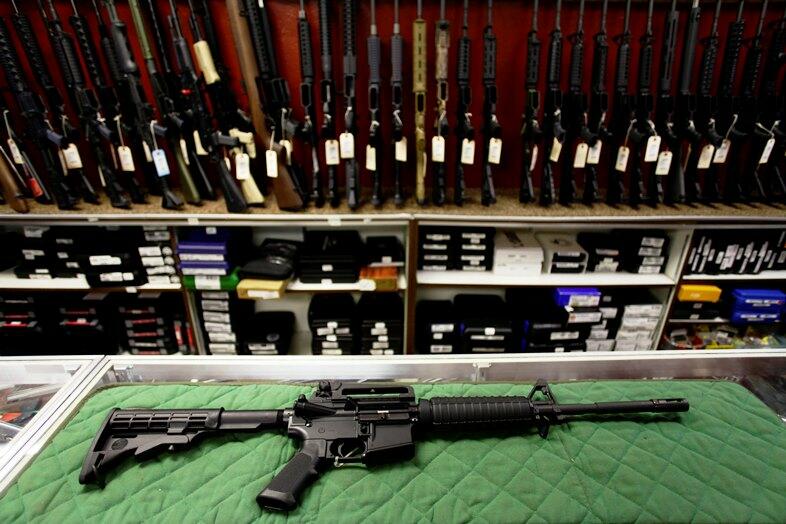 Photo by Joshua Lott-Getty Images
By a vote of 7-0 last night, the Des Moines Public Schools Board approved a resolution demanding the banning of the manufacture, sale, purchase and POSSESSION of what it describes as 'assault weapons'.
"We're not asking for the second amendment to go away," said Cindy Elsbernd, the Vice-chair of the Board according to WHO-TV.
REALLY? What are you asking for then Cindy? What firearms can I keep? My semi-automatic Sig P229? How about the expanded Magazines I bought to go with that firearm? Do you have ANY clue what I'm talking about?
Anyway, while Cindy tries to figure that out, we discovered that it wasn't enough for these people who so don't understand, it should be a crime that they hold any kind of office. I guess because they've been so successful, they want to EXPAND gun-free zones for schools. They are also against teachers being armed.

Simon Conway
Want to know more about Simon Conway? Get their official bio, social pages & articles on WHO Radio!
Read more