Will Iowa House vote to end most baby killing in the State? Today's Poll...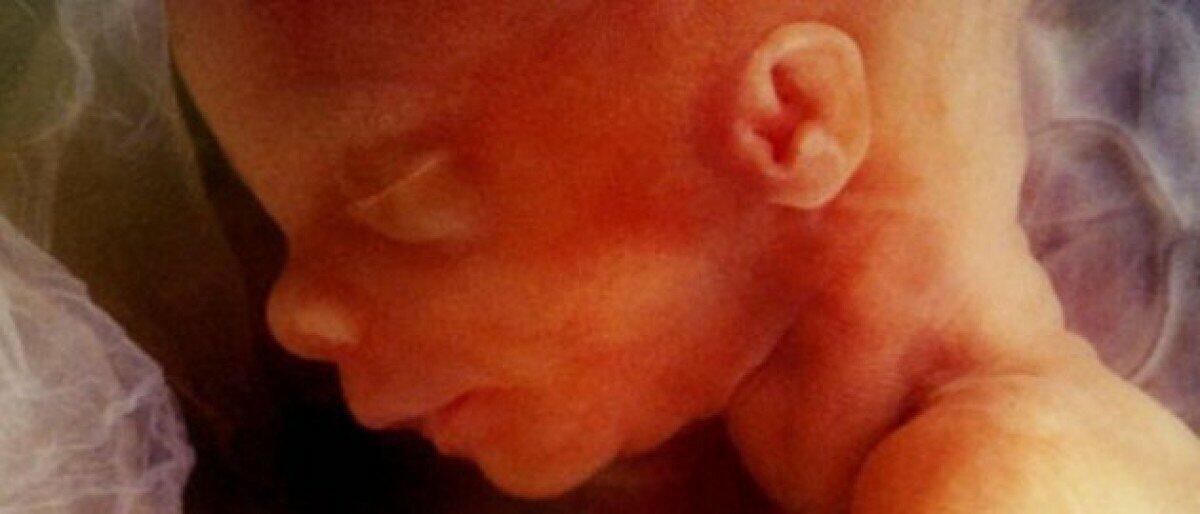 Getty Images
Yesterday and following last week's 12-9 vote in favor of adding 'heartbeat' language to the selling baby parts Bill (Amendment to SF 359), House Human Resources Committee held a hearing at the request of the Democrats who lost that vote.
There were plenty of people speaking both in favor and against the Bill, but the key question has got to be will House leadership allow a vote?
If it becomes law, it would ban baby killing once a heartbeat has been detected. That can occur as early as six weeks.
Committee Chairman Joel Fry, R-Osceola, said "We're not doing this for futility," of the hearing, but it remains to be seen if the full House will be allowed to vote.
Personally I suspect that a debate will happen but when leadership figures out they don't have the votes to pass it, they will withdraw the Heartbeat amendment and move forward only on the selling of baby parts portion.
But what do you think?
Take part in today's Poll...

Simon Conway
Want to know more about Simon Conway? Get their official bio, social pages & articles on WHO Radio!
Read more