Dow/DuPont Merger Gets Conditional U.S. Approval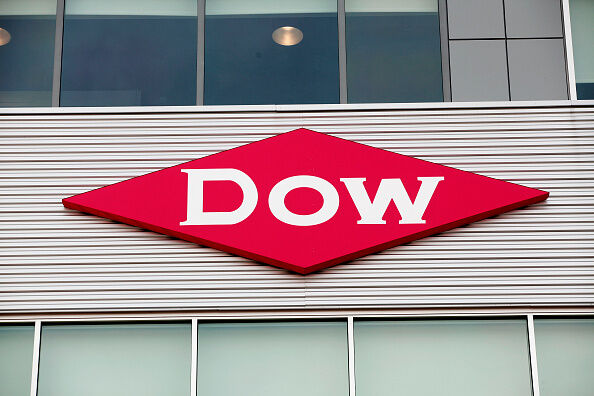 DuPont and Dow Chemical announced on Thursday that their proposed merger has been approved by the U.S. Department of Justice. Dow Chair and CEO Andrew Liveris says he's very pleased the DOJ approved the transaction. "With today's DOJ clearance, we've taken a significant step forward in bringing together these two iconic enterprises," he says. Ed Breen, Chair and CEO of DuPont says, "We are on track to close our merger, with the subsequent spinoffs expected to unlock significant value for shareholders."
Part of the proposed agreement with the U.S Justice Department will require DuPont to sell off certain parts of its crop protection portfolio. Dow will also be required to divest itself of two petrochemical products in order for the merger to proceed. Those requirements are similar to those imposed by the European Union and other jurisdictions that have given conditional approval to the merger. The proposed agreement with the Justice Department is still subject to court approval.
This agreement means there will be no further requirements in the U.S. for this deal to close. The companies expect the merger to finish in August of 2017, with the required spin-offs to take place within 18 months later.

The Big Show
The Big Show is America's premiere farm and consumer radio show!
Read more